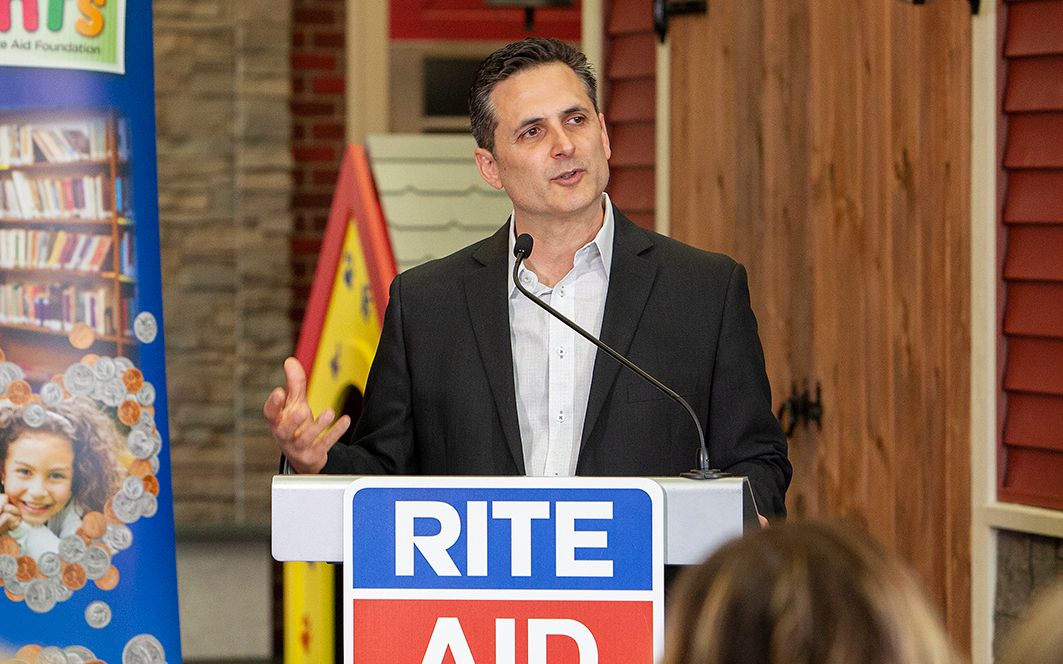 Author. Speaker. MOTIVATOR.
Lifting people up through instruction, coaching and example! Where do you want to go? Feed the Hungry…Start a Business…Launch a Non-Profit…Win a Gold Medal!
Customized Professional Speaking Services - Keynote Address, Half & Full Day Workshops - Business Building, Emotional Engagement, Vision Casting, Leadership, Customer Service, Collaboration and Implementation; Inspiring and Managing Volunteerism, Diversity and more! It's inspirtainment!
The Leg Up Farm Story
Leg Up Farm is the most innovative pediatric therapy center in the nation and has served more than 1,500 children with special needs and their families since opening in April of 2010. Leg Up Farm includes a 64,000-square-foot facility and stables located on 18 acres, and offers a wide range of therapies, all under one roof. Leg Up Farm is focused on providing services for the entire family.
Our Special Gifts
YTI graduation keynote speaker Louis Castriota, Jr., founder, president and chief executive officer of Leg Up Farm in Mount Wolf, PA described his own experience overcoming hardship. His daughter, Brooke, was diagnosed with cognitive and motor function delays in the late 1990s, launching Castriota and his family on a journey that would culminate with the opening of Leg Up, a farm that provides services to kids with special needs. "We all have a choice in life," he told the graduates. "We can look only at our obstacles or we can look at our gifts."
"Louis J. Castriota Jr. had a dream-a big, far-reaching, implausible dream. But he never put it on a shelf. He carried that dream with him every single day for 13 years. He carried it until it had four walls big enough to hold other people's dreams, and a working staff ready to meet other people's goals. And he called it Leg Up Farm."
-Robyn Passante
Central Penn Parent - Capabilities Magazine